Apply Now: 2020 Admission
Applications are now open! Hone your musical excellence and listen in new light with us. Click to learn more.
YST Piano Academy (Feb 2020)
YPA nurtures outstanding young piano talents through a three-day intensive course. Applications are now open! Click to learn more.
Young Composers' Academy 2020
YCA provides mentorship for young composers aged 15-21 based in Singapore schools. Applications are now open! Click to learn more.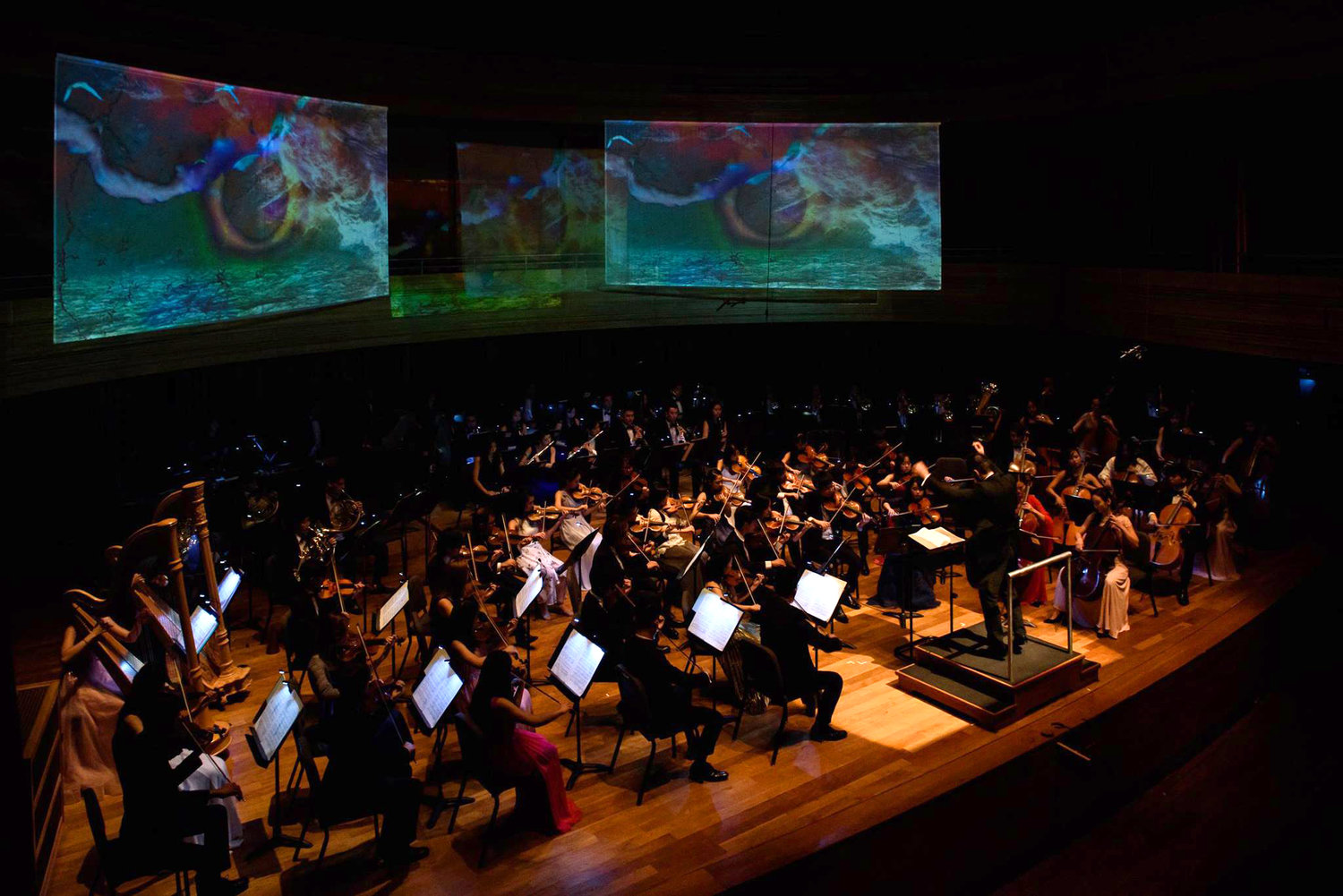 From 24 to 30 June 2019, 12 YST students attended the Chofu International Music Festival in Japan. Led by Festival Director Masato Suzuki, the festival orchestra brought together professional musicians from top Japanese orchestras, student musicians from Japanese high schools and conservatories, as well as YST students to play under the batons of conductors Masaaki Suzuki and Simone Menezes.
On 18 October, alumnus Neil Chan (BMus '15, RAS) will be performing in the NUS ExxonMobil Campus Concerts (EMCC) series. We catch up with him on his upcoming performance, wide-ranging interests in world music, and artistic journey thus far.
This season, we explore the idea of telling stories in our performances, artistic research initiatives, and programmes at large.